WE WATCHED IT, AND YOU SHOULD TOO.
The 16th annual Reel Stories film festival is just around the corner and will feature four days of hand-picked, thought-provoking documentary films from all over the world.
The festival will take place at the Uptown Theatre from February 20th to 23rd and tickets are $10 for each viewing. In anticipation of this event, we will be previewing a selection of films that you can check out this weekend at the festival.
PUSH
In the world of business, there are many different ways to increase your profits, like improving the quality of your product or finding a more cost-efficient way of manufacturing. However, in the world of real estate, the dominant strategy is to pull out a rod, bait the line, and go fishing for fools.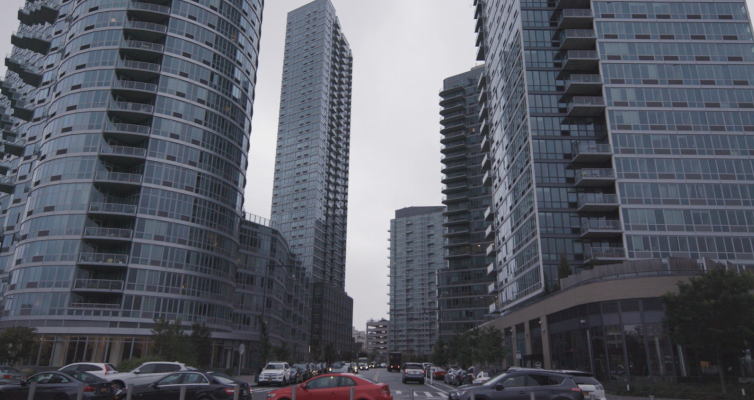 Push tells the all too familiar story of the global housing crisis that has been boiling over the past few decades. All across the world in places like Canada, Germany, South Korea, the United Kingdom, and countless others, the basic human right of affordable housing is being stripped away to pad the portfolios of multi-billion dollar private equity firms.
One such company is Blackstone, which some might call an asset management company but others might call them vultures. Like a shark frenzied by chum, Blackstone saw the tragedy of the 2007-2008 financial crisis as an opportunity. Where most saw suffering, Blackstone saw profit. A house isn't home to them, it's an investment.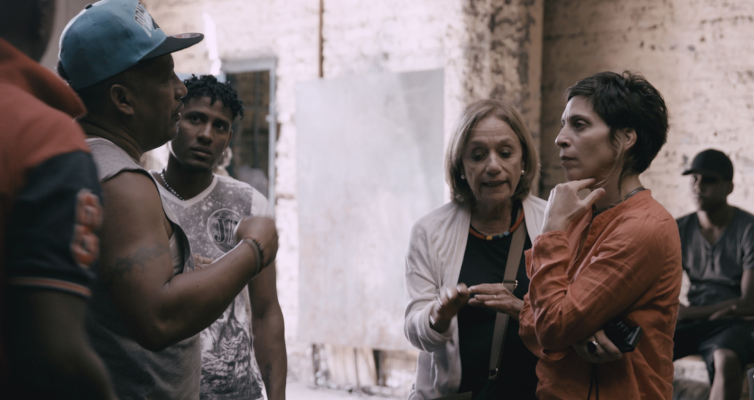 Blackstone, however, is only one actor in a play with many villains. Push follows Leilani Farha who is the United Nations special rapporteur on adequate housing as she attempts to right a ship that seems to have keeled over a long time ago. With real estate valued at more than twice the global GDP, the callus statement "If you can't afford it, don't live there" is getting even farther than it ever was from the mark.
With foreign investors purchasing more than it's lion share, it's becoming harder and harder to find a place to live that isn't "there". Push is a sobering look at a crisis that must be faced sooner rather than later. We all know the phrase "there's no place like home" but soon, there really won't be.